Galvanized Piping - Houston, TX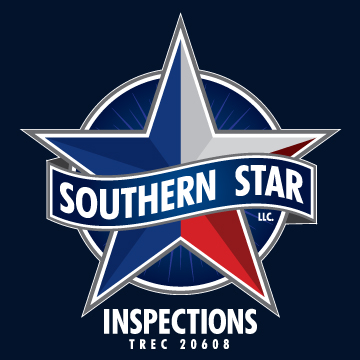 Heavily corroded galvanized piping was discovered during this Houston, TX home inspection. The open pipe seen in this picture was full of rust and corrosion, almost completely blocking the inner portion of the pipe. Galvanized pipes were commonly used in homes that were built prior to the 1960's. However builders used the remainder of their stored product for several years after. I have conducted home inspections on houses constructed in the 80's with galvanized piping installed.
Galvanized pipes are actually a steel pipe with a protective layer of zinc. Over time the zinc begins to erode from the pipe which can lead to corrosion build up on the inner walls. If this occurs in the home plumbing system, the plumbing pipes can clog, which causes low water pressure. The quality of the water can be an issue as well if they are filled with rust and corrosion. If you see orange water when turning on a faucet that has not been used for some time, you may have corroded galvanized piping.